Celebrating Culture and Community at AFRO WAVE Carnival
The Afro Wave Carnival is finally here! Sat Jul 22 2023 was an unforgettable experience. The sun was shining, the beats were pulsating, and the vibrant energy of culture and community filled the air at this year's AFRO WAVE Carnival. This lively event, held at YAAM Berlin, brought together people from the different chapters of NiSiG to celebrate and connect with each other.
Flavors to Savor
Located at An der Schillingbrücke 3, 10243 Berlin, our venue is the perfect spot for a day of fun and excitement. Come and enjoy the amazing music from some of the best DJs in the business, dance to afrobeats, and indulge in delicious African cuisine.
One of the highlights of the carnival was undoubtedly the mouthwatering array of food stalls. Attendees were treated to a feast of flavors, with dishes representing diverse African cuisines. From jollof rice to pof – pof, from plantains to roasted yam, the variety of dishes available was a testament to deliciousness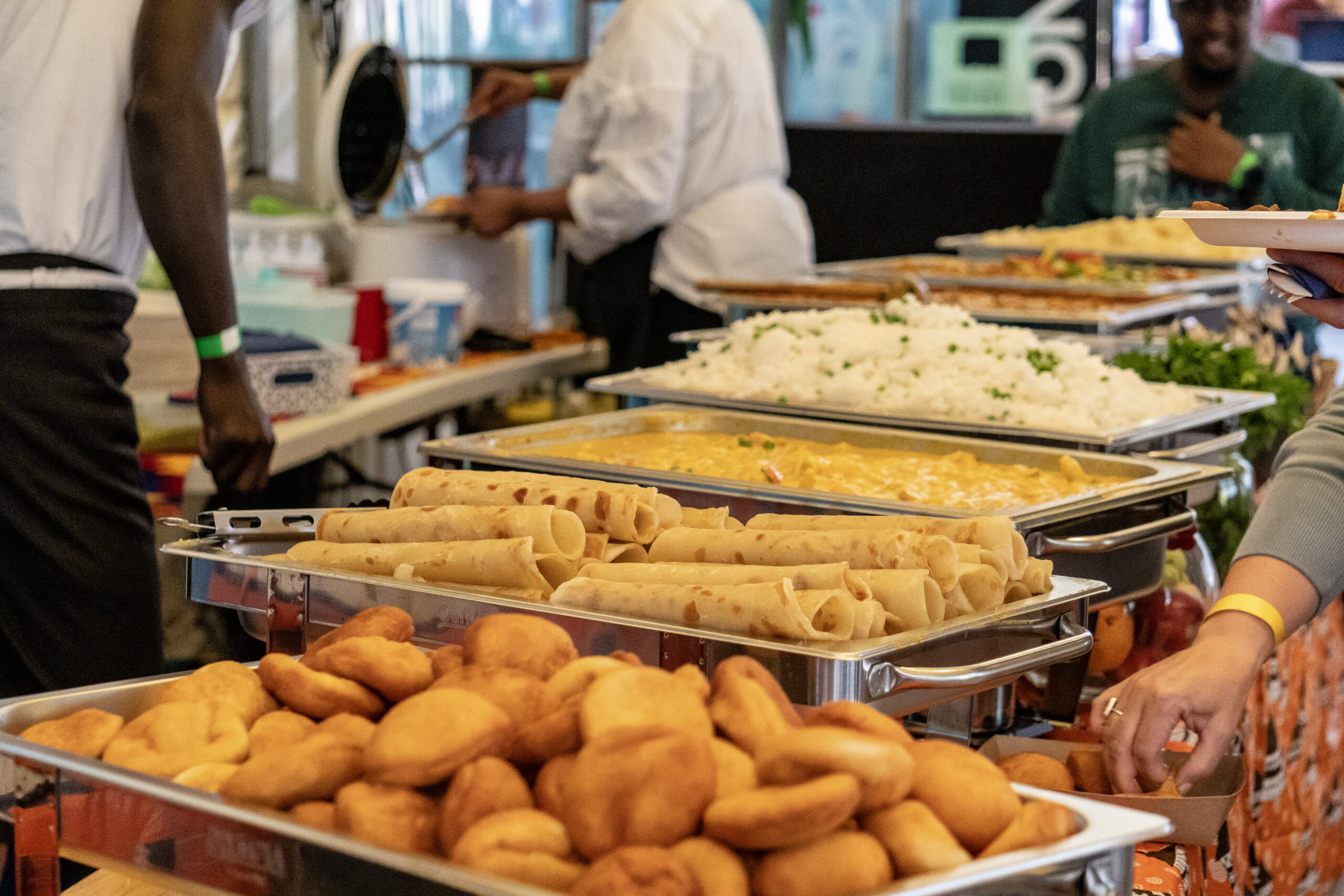 The aroma of Afro-Caribbean cuisine wafted through the air, enticing everyone to indulge in the flavors.
Groove to the Rhythm
Dancing was not just an activity at AFRO WAVE Carnival; it was a way of life. Attendees and performers alike swayed to the intoxicating beats of Afrobeat, dancehall, and reggae music.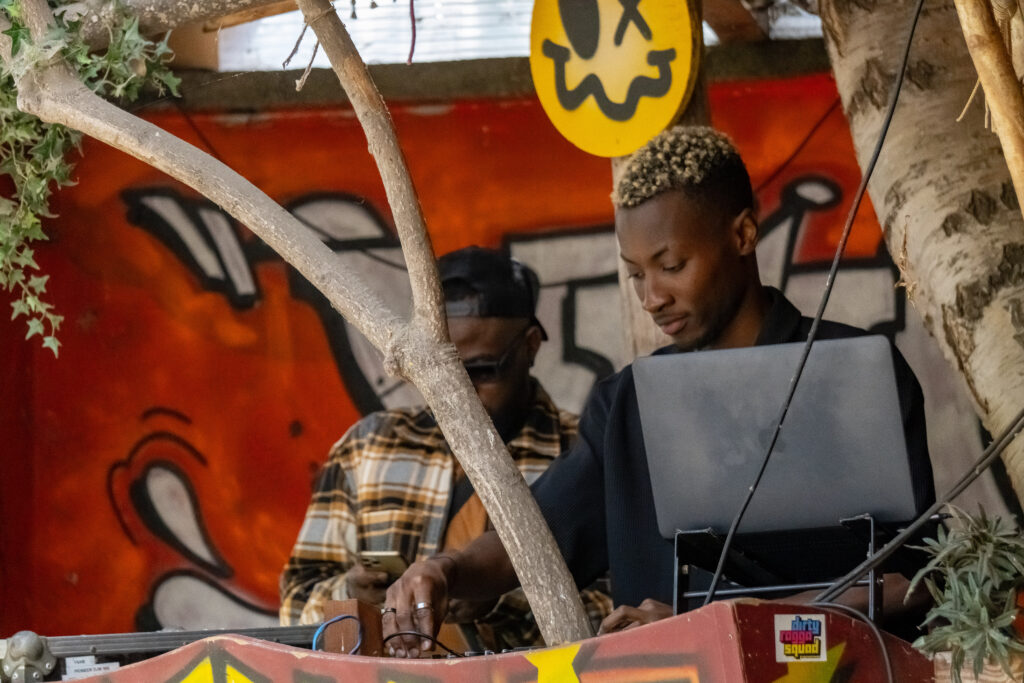 Featuring DJ TOMMYTEA | DJ PARADISE | DJ RICO | DJ KXNGLAMAR | LEBURU & MC FUZZ
A Literary Journey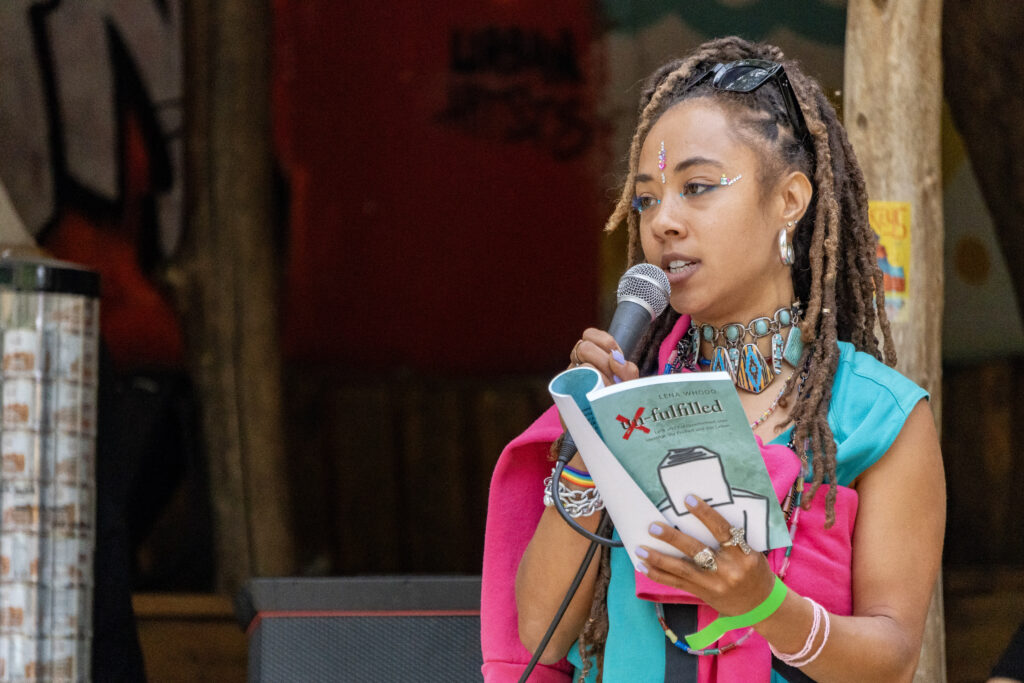 In a quieter corner of the carnival, a book reading session provided attendees with a chance to immerse themselves in stories that resonated with the Afro diaspora experience Lena Whooo and their book "Un-fulfilled"
Games and Laughter
Laughter echoed through the carnival grounds as people engaged in a variety of games and activities. From traditional games with cultural roots to modern carnival classics, there was no shortage of excitement.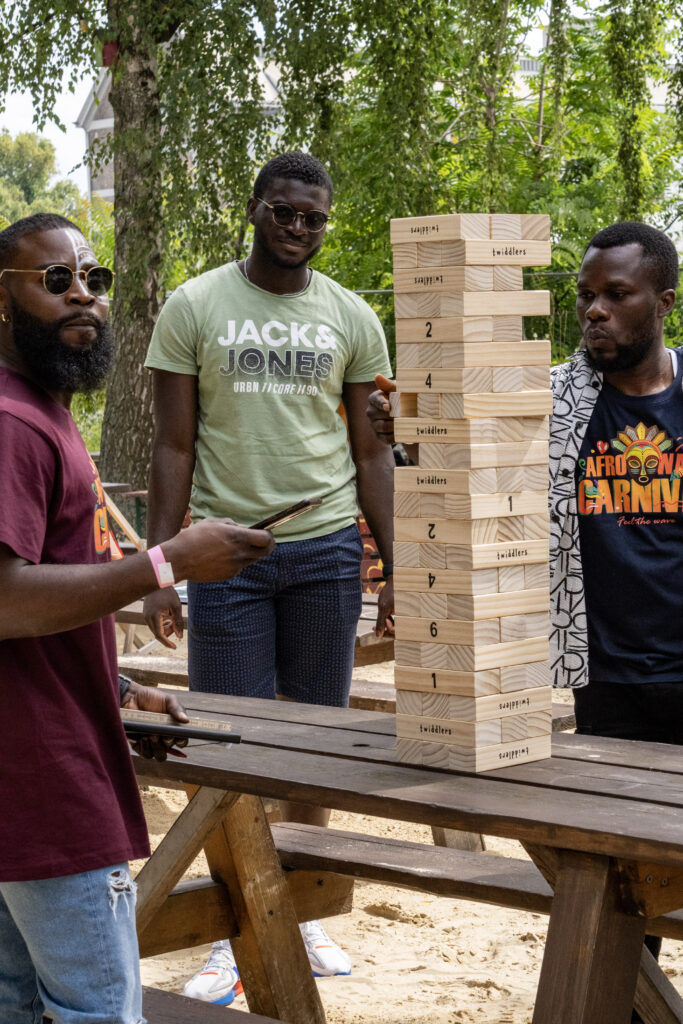 Games brought out the inner child in attendees, fostering a sense of camaraderie.
Community and Vibes
AFRO WAVE Carnival wasn't just an event; it was a community coming together. The planning committee worked tirelessly to create an inclusive space where culture, heritage, and togetherness could shine. The vibrant vibes of the carnival reflected the dedication of the organizers and the enthusiasm of the attendees to celebrate their roots and connect with others.